1st Class Free 1
Join us for a live class with a teacher who sees you.

This is yoga with all the support, personal interaction, and accountability of a studio class — but one you can take from wherever you are.

Yoga is for all of us. We are dedicated to serving yoga for everybody - and every body!


Find your practice, no matter where you are.
From your living room to a hotel room, we put your favorite classes at your fingertips.

Day or night, practice on your schedule from any device!

Morning meditation, lunchtime HIIT, or sunset flow? You can have it all.

Why Choose I Am Yoga Live
Online classes from 30 minutes to over an hour, gentle to vigorous, easy to advanced.
---
Interactive Classes At Home
What makes us so special is our live classes, where you participate in real time over Zoom.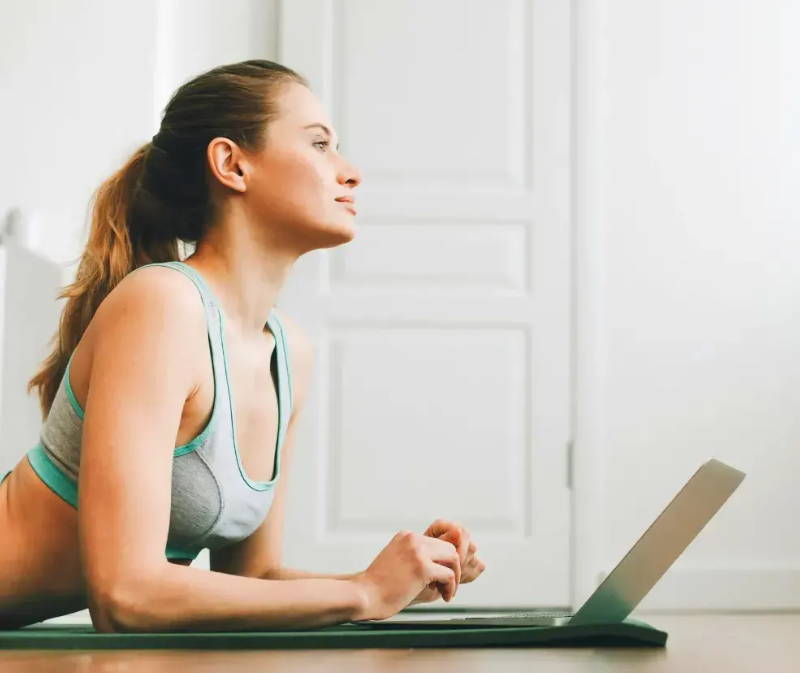 Teachers From Around The World
We have a team of highly skilled teachers from over 20 different countries!
---
Join our growing community of students and teachers from around the world!
We offer over 15 styles of yoga ranging from vinyasa, yin, hatha, chair yoga, yoga for relaxation and stress relief, power yoga, lunchtime flows, stretching classes and so much more!
Yoga isn't for everyone and we cater to the fitness junkies! With HIIT Trainings, Pilates, Zumba, and Total Body Bootcamps you are going to get into shape and have fun doing so!
Find your zen, quiet your mind, and find inner peace with our meditation classes. Meditation classes focused on stress relief and anxiety can be extremely beneficial for those with more stress!
Looking to connect on a more spiritual level? A Kundalini yoga class will be perfect for you!

Attend a virtual workshop where we discuss different topics such as stress management, benefits of breathing exercises, mindfulness practices, alternative therapies, inversions, posture breakdowns, and more!
Get Your First Class Free!
Give our virtual studio a try! We have over 50 classes a week ranging from Yoga, Fitness, and Meditation. Take a look at our schedule below and join your first class free!

**Classes are automatically converted to your timezone!
Original time is CET: Local Time is your timezone