.
Join us for a live class with a teacher who sees you.

This is yoga with all the support, personal interaction, and accountability of a studio class — but one you can take from wherever you are.

Why Choose I Am Yoga Live
Online classes from 30 minutes to over an hour, gentle to vigorous, easy to advanced.
---
Interactive Classes At Home
What makes us so special is our live classes, where you participate in real time over Zoom.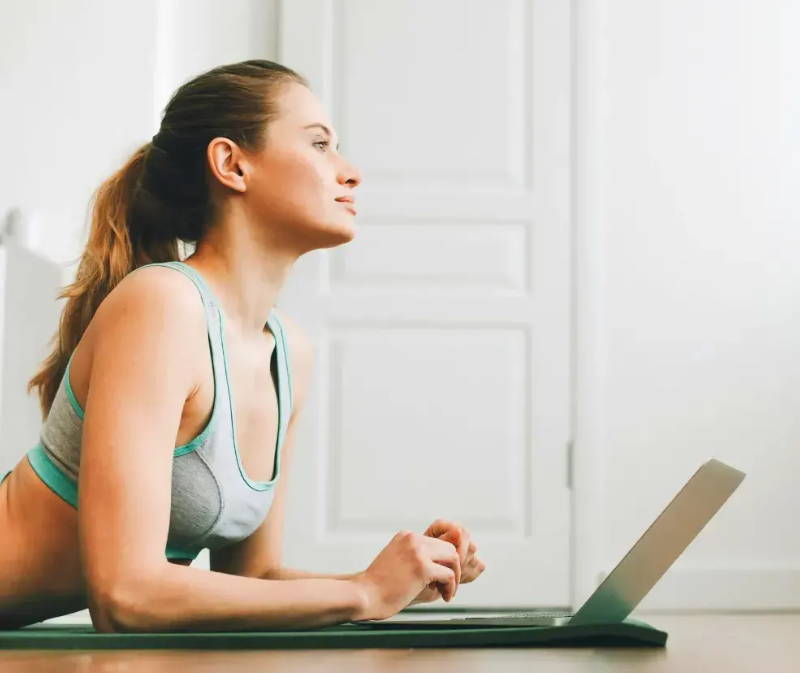 Teachers From Around The World
We have a team of highly skilled teachers from over 20 different countries!
---
Join our growing community of students and teachers from around the world!
Get Your First Class Free!

Give our virtual studio a try! We have over 50 classes a week ranging from Yoga, Fitness, and Meditation. Take a look at our schedule below and join your first class free!

*Book a class, create an account, choose first class free!


**Classes are automatically converted to your timezone!
Original time is CET: Local Time is your timezone