Join us for a live class with a teacher who sees you.

This is yoga with all the support, personal interaction, and accountability of a studio class — but one you can take from wherever you are.







Personal guidance from expert teachers
Our world-class teachers provide the perfect mix of knowledge and support to help you progress in mind, body, and heart.

From meditation to pilates to yoga, you'll get access to classes led by highly respected teachers from all over the world.

Find your practice, no matter where you are.
From your living room to a hotel room, we put your favorite classes at your fingertips.

Morning meditation, lunchtime HIIT, or sunset flow? You can have it all.

Yoga is for all of us. We are dedicated to serving yoga for everybody - and every body!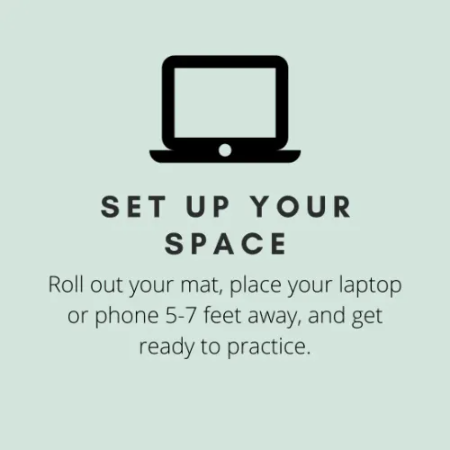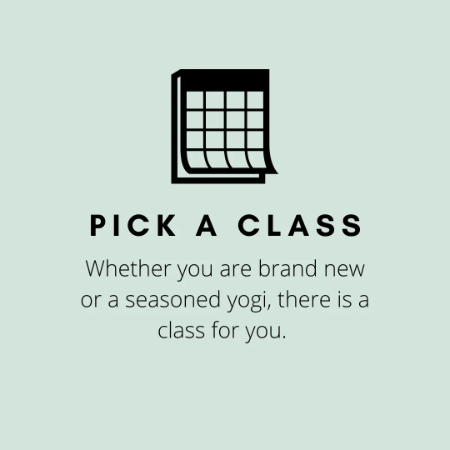 Sign up for our New Student Offer
Joining an online yoga class for the first time doesn't have to be scary. Our teachers and warm atmosphere will help you feel right at home, literally.

You shouldn't have to choose between what works and what's good for you.
Connect with our community