New Student 7 Day Unlimited Classes 3
Join us for a live class with a teacher who sees you.

This is yoga with all the support, personal interaction, and accountability of a studio class — but one you can take from wherever you are.

Why Choose I Am Yoga Live
Online classes from 30 minutes to over an hour, gentle to vigorous, easy to advanced.
---
Interactive Classes At Home
What makes us so special is our live classes, where you participate in real time over Zoom.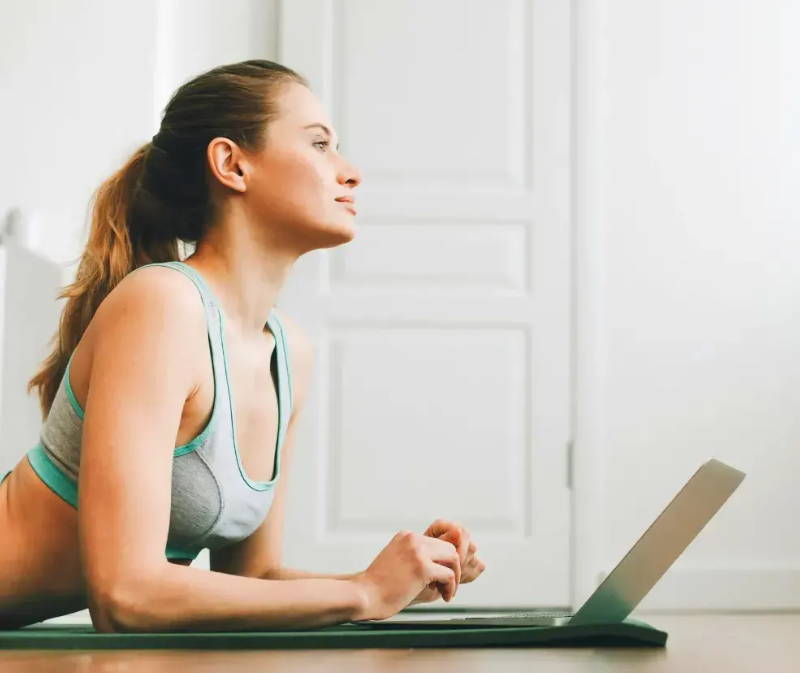 Teachers From Around The World
We have a team of highly skilled teachers from over 20 different countries!
---
Join our growing community of students and teachers from around the world!
New Student 7 Days Of Unlimited Classes for $20!
Try as many classes as you want and get to know our internationally certified teachers. We encourage you to try new classes, get out of your comfort zone, and explore all the amazing things we have to offer. You never know, you may find a new style that becomes your ultimate favorite!

Book your first class today, and start your
7 Day Unlimited Pass!

**Classes are automatically converted to your timezone!
Original time is CET: Local Time is your timezone