New Students 7 Day Unlimited Pass
Join us for a live class with a teacher who sees you.

This is yoga with all the support, personal interaction, and accountability of a studio class — but one you can take from wherever you are.

Yoga is for all of us. We are dedicated to serving yoga for everybody - and every body!


Find your practice, no matter where you are.
From your living room to a hotel room, we put your favorite classes at your fingertips.

Day or night, practice on your schedule from any device!

Morning meditation, lunchtime HIIT, or sunset flow? You can have it all.

Why Choose I Am Yoga Live
Online classes from 30 minutes to over an hour, gentle to vigorous, easy to advanced.
---
Interactive Classes At Home
What makes us so special is our live classes, where you participate in real time over Zoom.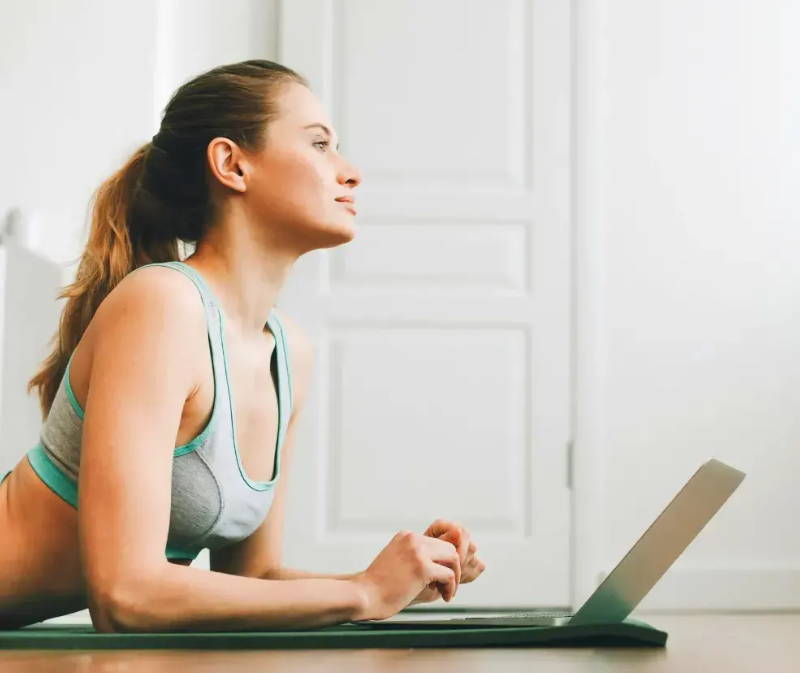 Teachers From Around The World
We have a team of highly skilled teachers from over 20 different countries!
---
Join our growing community of students and teachers from around the world!
Personal guidance from the best teachers around the world.
We have created a team of internationally certified teachers who are broadcasting live from over 20 different countries.

Our world-class teachers provide an authentic mix of knowledge and support to help you progress in mind, body, and heart.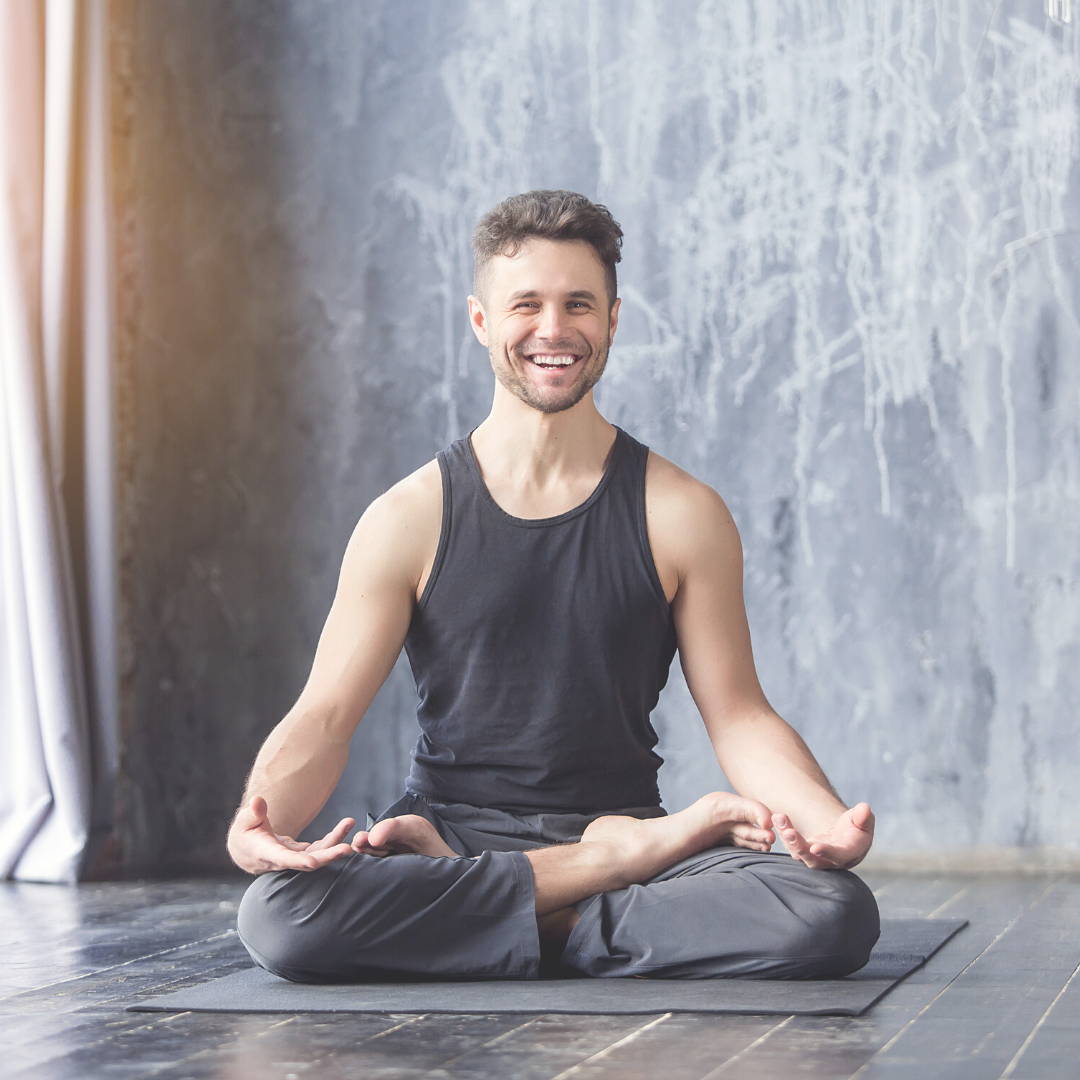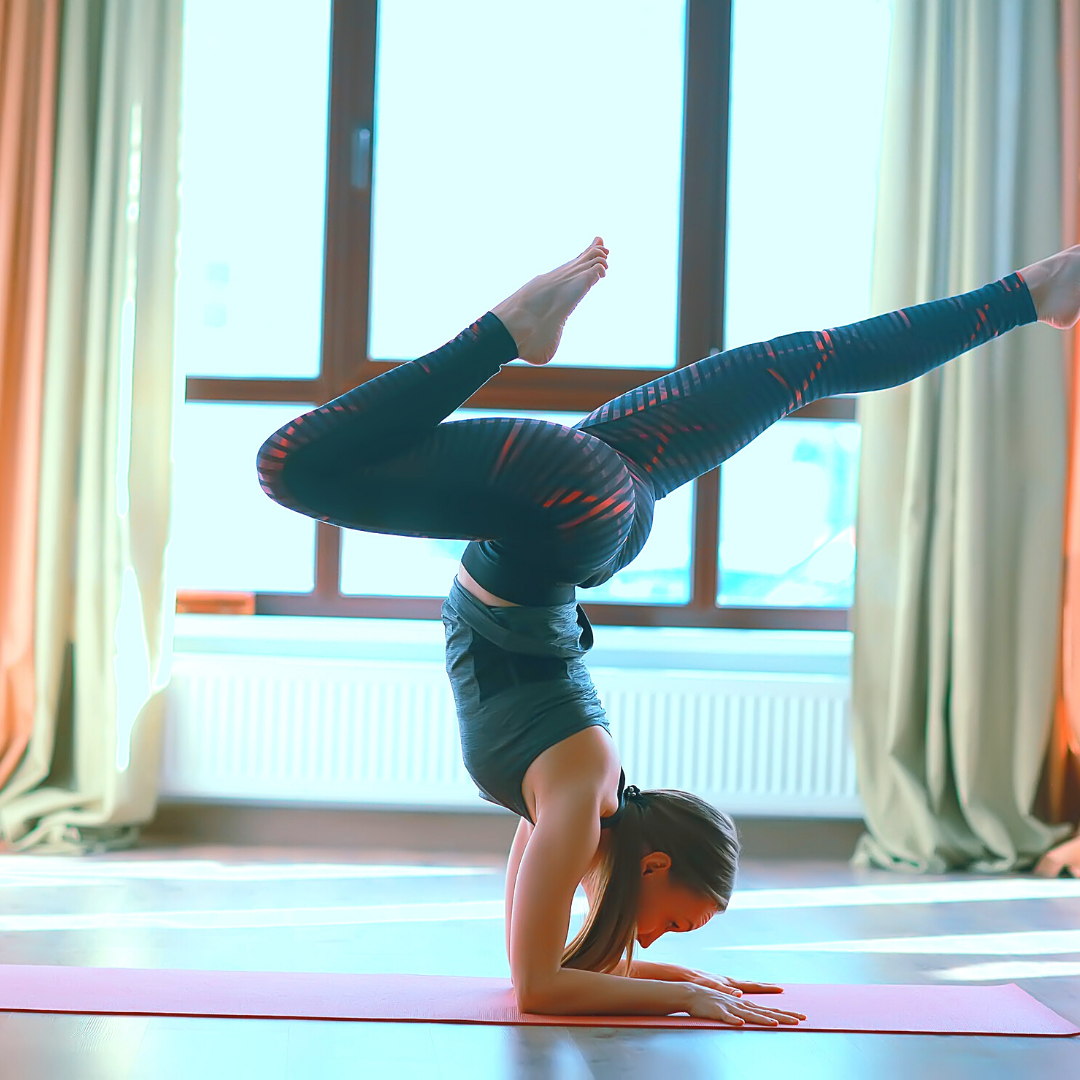 Classes all day - for all levels!
We offer yoga, fitness, and meditation classes that are designed to get you out of your head and into your body.

With classes around the clock, you are sure to find a practice that aligns with your physical needs and mental space.


See What Our Students Say
Get Your First Class Free!

Give our virtual studio a try! We have over 50 classes a week ranging from Yoga, Fitness, and Meditation. Take a look at our schedule below and join your first class free!

*Book a class, create an account, choose first class free!


---
**Classes are automatically converted to your timezone!
Original time is CET: Local Time is your timezone