Yoga is not about touching your toes, It's about what you learn on the way down. By respecting my body and its limits as it was built for me, I stopped comparing and trying to be someone else.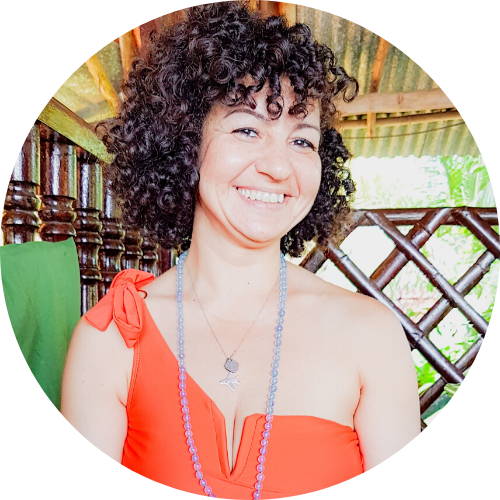 It's all about the journey and believing that you are never too old to start over and continue learning.
My motto in life: Live to learn, Learn to Live
---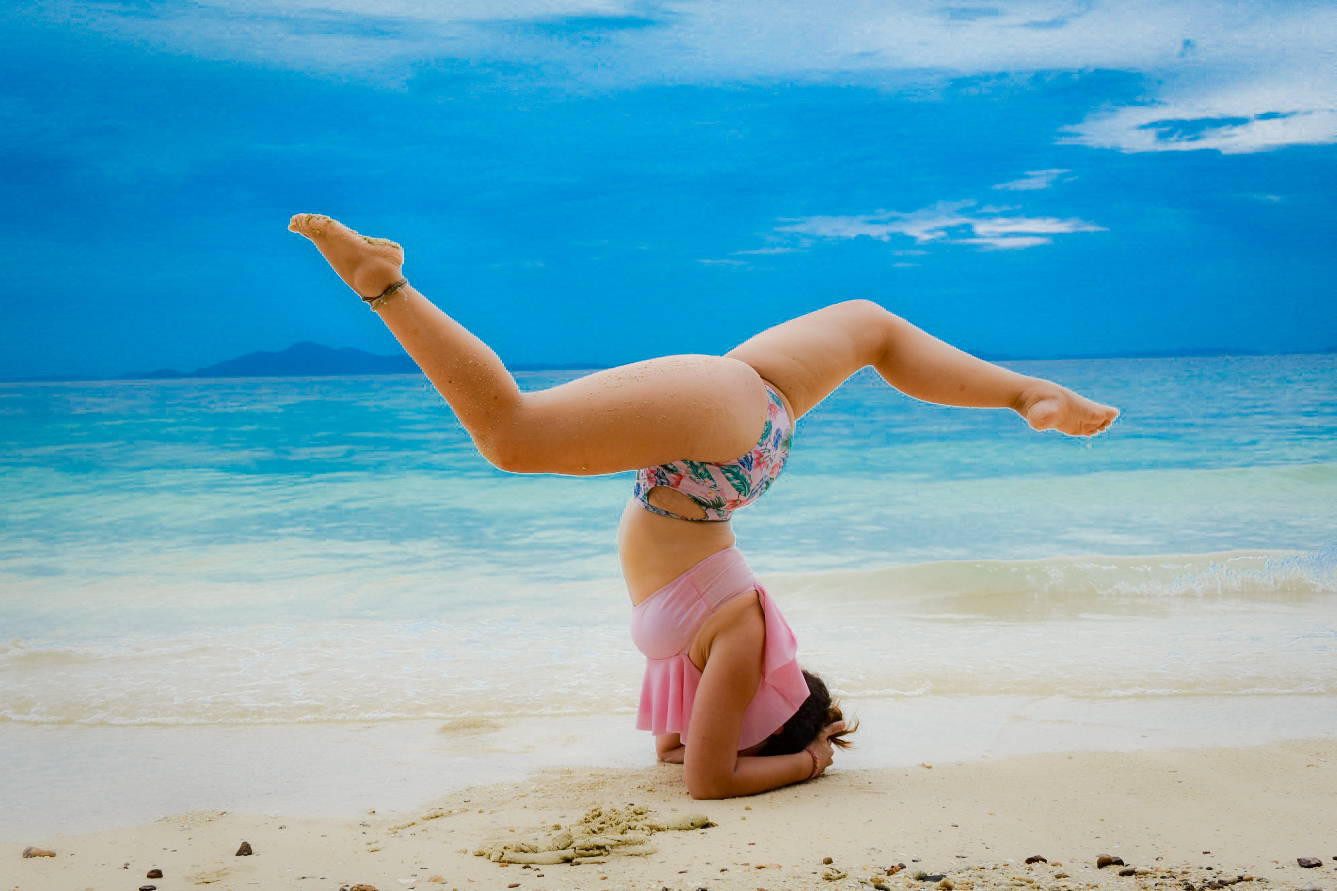 I started developing a passion for being fit and active since childhood, and in my very late 30's I decided to quit corporate life and become a Yoga teacher.
I got certified in Mysore India in Swami Krishnananda, a life changing experience where I learnt to love and embrace myself, my body, and everything about who I am.
A swift flow tapping on all 7 chakras, AKA Energy centers. Our chakras are controlling a lot of energy. W
e quickly open each chakra and make sure it's' energy is flowing up from Root to crown, ensuring a great mood and energized day to follow.
This class helps regaining your balance inside out, as well as de stressing and putting you in a good mood in just 15 minutes.
This class is focusing on the Heart Chakra and it involves a lot of backbends and shoulder openers. Working with our emotions and focusing on self-love. Opening your heart and embracing yourself.
This class will help you feel more comfortable to deal with emotions and work on self love and appreciating the true you.
A full body flow, short and targeted to make you feel more open and calm. You can do it early in the morning if ever short on time or running late. Working on energizing the whole body while keeping it simple to fill all levels.
This class will help you feel strong, balanced and connected to yourself. By working on the whole body, we utilize stretching, bending and folding to wake you up.
This 30 minute yoga therapy class will warm up your body and move it in ways that will make you feel relaxed. Slightly challenging with balance and stability. Working on body alignment leaving you feeling energized yet totally relaxed and stress free.
This class can help you release anxiety, connect with yourself, gain flexibility, and alignment.
We will be working on body alignment and focusing on the breath work while flowing.
---
---
Book a Private 1:1 With Hoda