I found yoga 7 years ago and it definitely changed my life. With the discipline I not only took care of my body but I also found a key to bring clearness in my mind and serenity in my soul.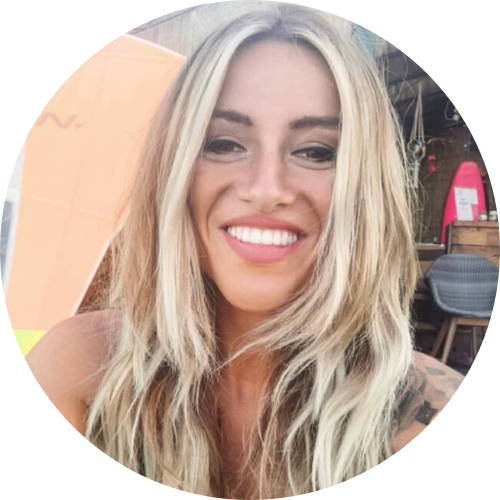 I have always been an explorer, and I have always followed my intuition and my curiosity so I started to look for a spiritual path that was in line with my idea of life.
---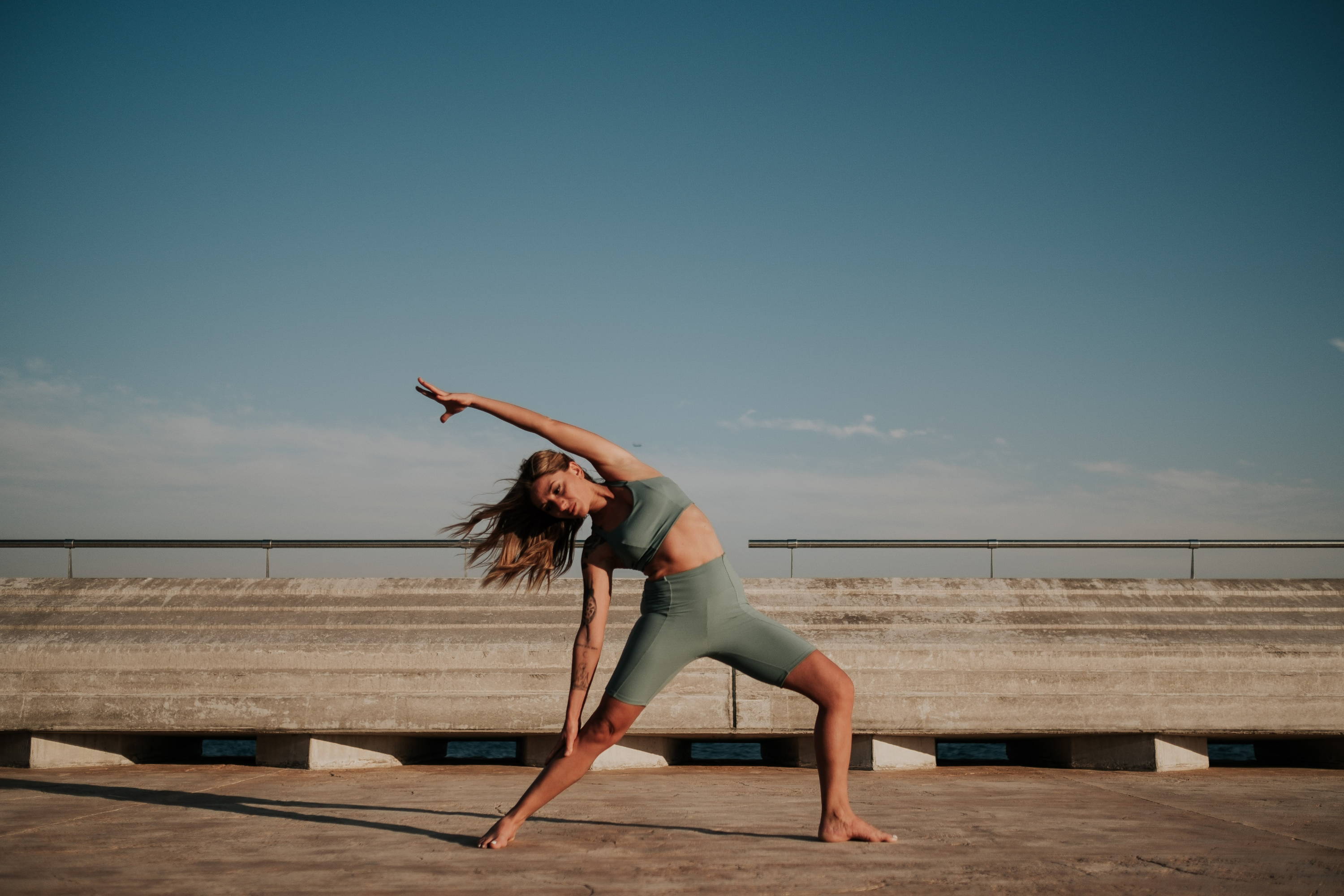 I am a nomad and mindful movement teacher. I have travelled the world to follow my passion for surfing and nature.
My idea of teaching comes from a deep connection with people and a desire to help others to understand themselves by improving awareness in the body and mind.
This class is a mix of animal flow, vinyasa yoga, and primal movements to improve consciousness in the body and to free the mind. This is a practice that breaks the patterns, focused on sensations and energy.
It increases energy, self esteem, awareness. It breaks from defined schemes, you will gain body control, lose weight because there is some functional training inside. You will connect with your primal essence and free your mind.
Ashtanga is a traditional practice based on strength and flexibility in which the breath and the focus are the key. The asanas (postures) are kept for 5 breaths and the sequence is always in the same order.
It increases the muscle tone, relieves stress and anxiety, reduces body fat, and detoxifies the body.
The props you may need are one or two blocks and eventually a strap.
In this Mindful Guided Meditation there is no physical movement involved in the practice and you will learn how to meditate.
By using Pranayama (breath control exercises) we will clear the mind, relieve stress and anxiety, and create a powerful and energetic connection with your inner self. It will improve your lungs capacity and the way you react and manage difficult situations.
In this path you will move your body and meditate with me to create new images of yourself, you will discover the deep connection with your internal world, break the patterns you are used to following and find new ways to see your life and to live it. You will be more aware of your sensations, emotions and how to deal with them to find a path of freedom and self realisation.
The primitive body is a high intensity mobility workout you will move your body in different ways helping you to lose weight, tone the muscles, and increase mobility in the joints.
This is a fitness based class, so prepare to get a nice workout in! You do not need any props, just your mat, some space and an open mind.
---
---
Book a Private 1:1 With Megi