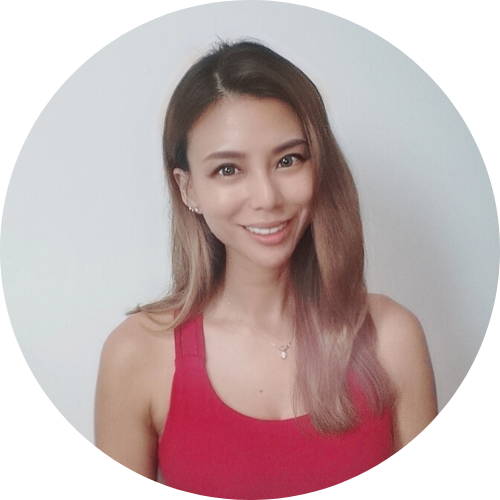 ---
I discovered yoga because of my low back and spine problem. Therefore, I started to look into yoga and learnt how to reduce my lower back pain and gain strength in my body. Here I am, my lower back pain has gone, my legs have returned to normal and I now have a healthy back!
I decided to become a professional therapist so I could pass my knowledge special on the low back, bow legs and spine problem on to others. For me, yoga is about the balance between strength and flexibility, exertion, and releasing. My classes combine both strength and mobility work in a dynamic, Vinyasa Flow style. Expect to move, sweat, and breathe.
This class will help you to build your bulletproof shoulders and hips with functional mobility techniques and exercises.
You will build deep strength, increase your joint health, and stability while creating full body awareness.
This class is a full-body flow, focused on legs, arms and balance. This class will be a fun empowering Tabata yoga workout to challenge you with non-stop movement.
This is an incredible fitness class for you to be fit and you will fabulous for your day.
Each class will be a challenging on your strength, flexibility and more. All the flows will focus to build your heat and activate your hips, legs and upper body. It will help you gain complete access to your strength by dynamic stretches, while working on your upper and lower body.
We will begin the class with a breathing exercise. Then we will shift to building your strength, balance, and endurance.
Each sequence will be practice on a different part of your body, working to release tension and vastly improve your range of motion.