Yoga has the power to heal and I use this practice to help create a healthy vehicle for the soul, while creating more awareness and balance in the mind.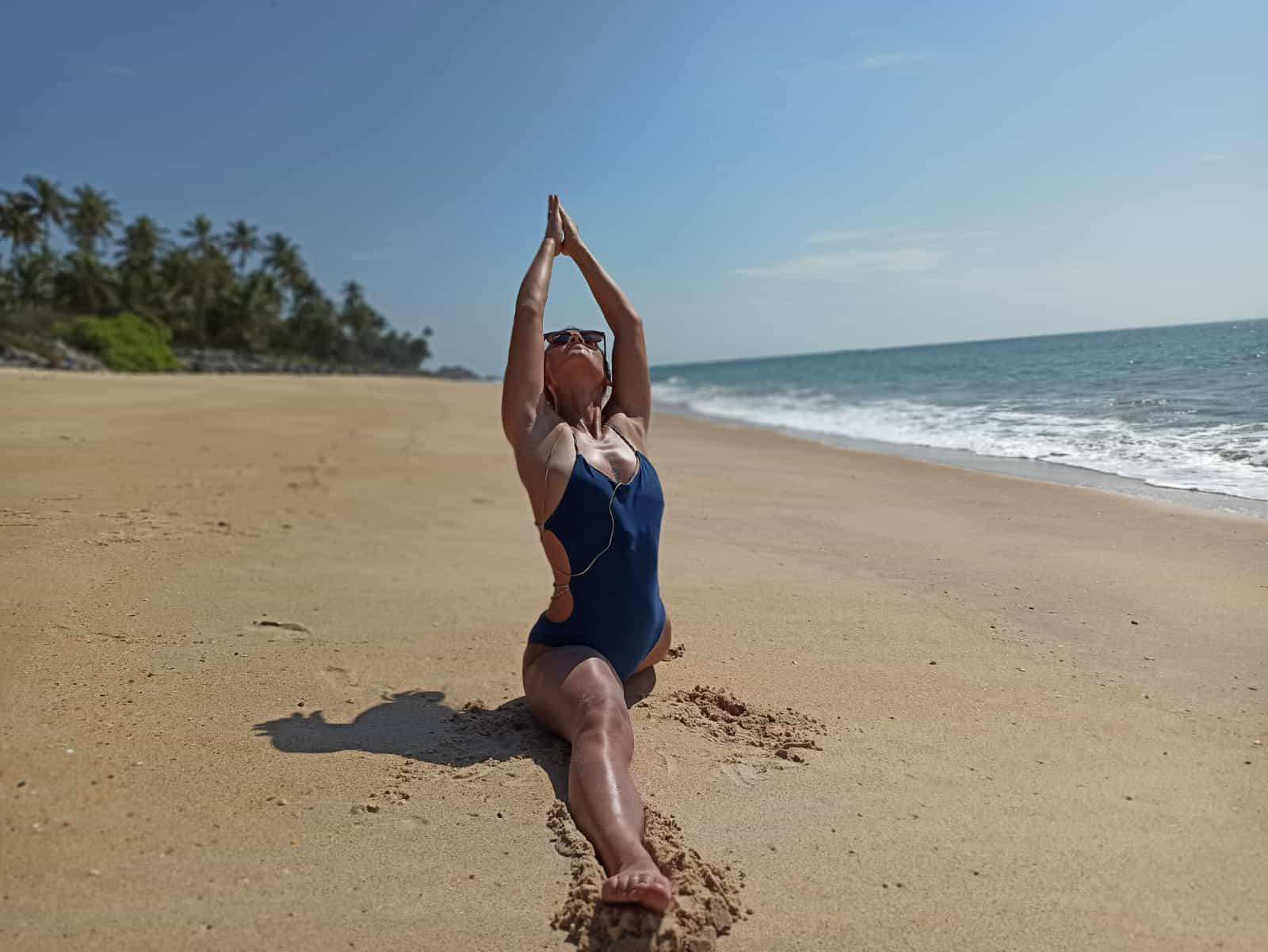 I am a combination of faith, creativity, aspiration, and growth. A child, just like you, of Mother Earth, Gaia, which loves us unconditionally, Prema.
Yoga for me is balance, peace, inner strength, and medicine. I am very intuitive and I follow my inner voice, which leads me to an amazing NOW, where I have the opportunity to show other people how to heal.
The amazing thing about yoga is that it allows you to work on your mind indirectly by using the outer layer: the body. Working "merely" on the physical level, while maintaining the mental focus and awareness, helps you to heal mentally.
The Healing Power Of Yoga
I have struggled with anxiety all my life. At the beginning of my yoga journey I was stuck within the physical aspect of yoga, and I ended up frustrated and self-centered. I didn't understand the real concept of yoga: yoga is all about balance. Once I realized this my anxiety dissipated.
We shouldn't just focus on physical strength and flexibility for example. We need balance and a mental intention too. This is what yoga makes so powerful. I promise you that you will advance physically and spiritually if you focus on your intention of bringing balance to your life.
I help you to integrate all aspects of yoga, so you can become the best version of yourself, both physically and mentally!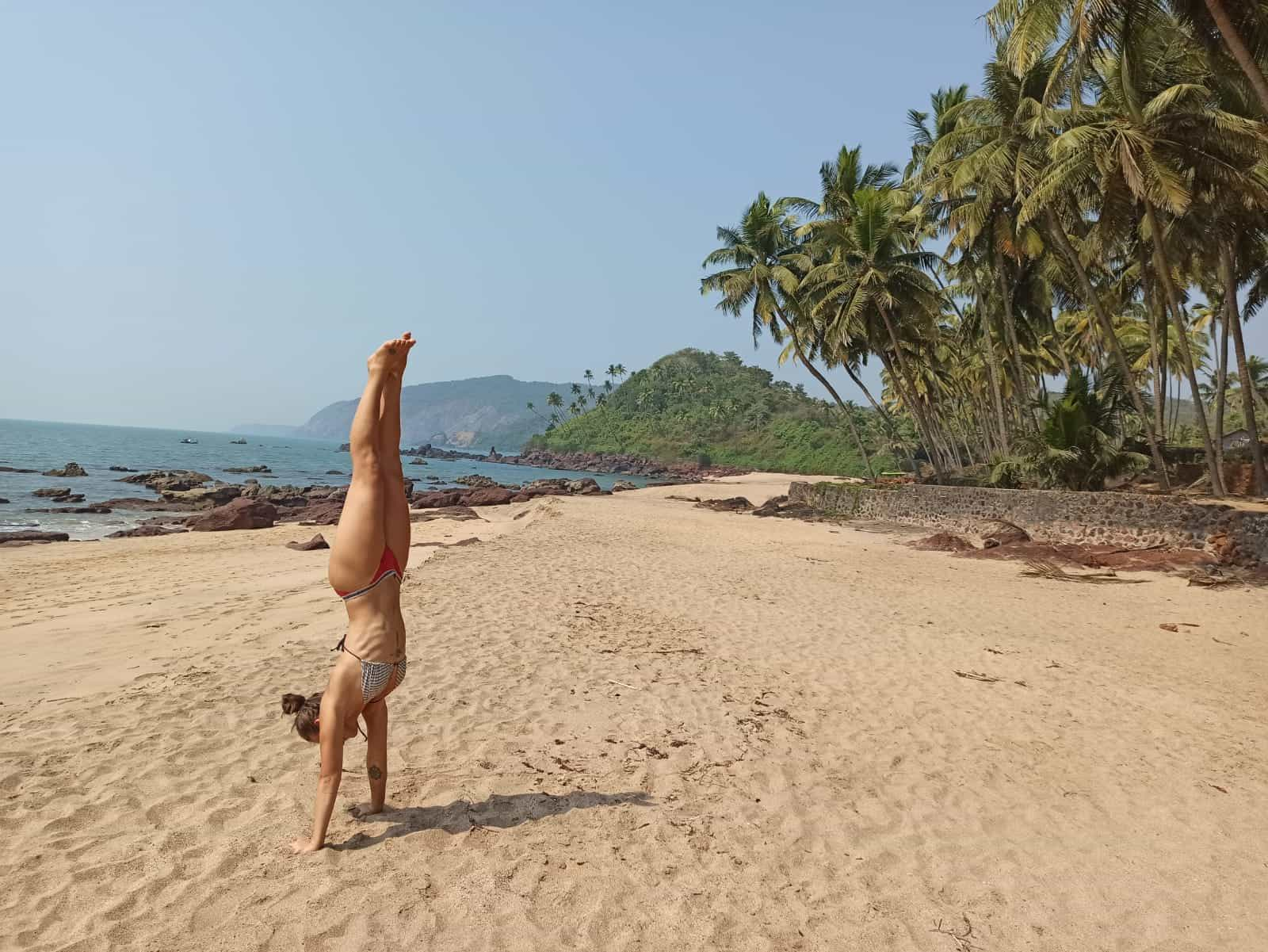 Dive deep with long and sustained Asana which improve your strength, flexibility and
balance. Each class will have a specific intention and focus, to advance mentally as well as physically.
Every class with me will have a spiritual and
physical intention, while we create balance within the body and mind.
This will help you to dive deeper spiritually and develop faster physically.
Be like water and feel like wind, while you stay rooted with Mother Earth and increase
your inner fire. You can expect a dynamic and balanced flowing class with a specific
focus and intention.
Through a flowing sequence of Asana (postures) we cultivate intention, strength, and balance through this dynamic style of class. Over time, you will feel like dancing, enjoying your growing strength and flexibility.
Custom Tailored Yoga Class
The benefit of a private class is that I can tailor the class exactly to your needs and wishes. I will adapt the yoga class according to your level, physical requirement and your personal intention.
My classes will always be complete and balanced.
Before your private class, we will have a short chat for you to tell me more about you, about your goals, possible struggles and preferences.
---
Schedule A Private Session With Prema Gaia