Kundalini Yoga & Meditation Instructor, sound therapist & healer of an ancient healing art called Sat Naam Rasayan (snr)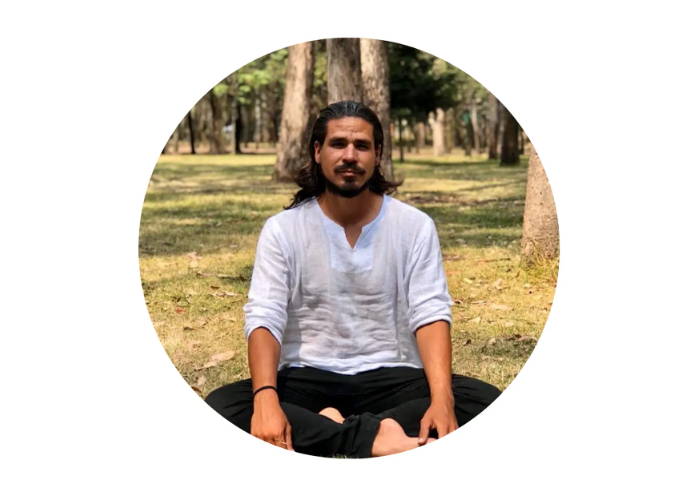 I began my spiritual journey at the age of 15 years old when I traveled to India in 2006. I studied 3 Years at Miri Piri Academy in Amritsar, India. After that time I spent one more year learning other forms of yoga, like Naad yoga (sound current), Bhakti Yoga & Ayurveda.
It is in India where I met my spiritual Master Guru Dev Singh Khalsa Master of the Sat Nam Rasayan Healing Technique (SNR) THE ANCIENT ART OF HEALING. Implementing a specific space of the mind called Shunniya.
I am Certified Healer & Sound Therapist on the art of playing the Gong and I have 16 years of experience practicing and teaching Kundalini Yoga & Meditation.
Currently I travel all around the world teaching classes, workshops, retreats & SNR healings with all those who wish to go deeper in their spiritual growth.
---
"The benefits of meditation are astonishing. It gives you a very silent & peaceful mind, helps you to relax your nervous & glandular system, it releases all the anxiety stuck in your mind, helps you to sleep better, have a deeper sense of your own existence, and it will make you feel balanced, blissful & beautiful."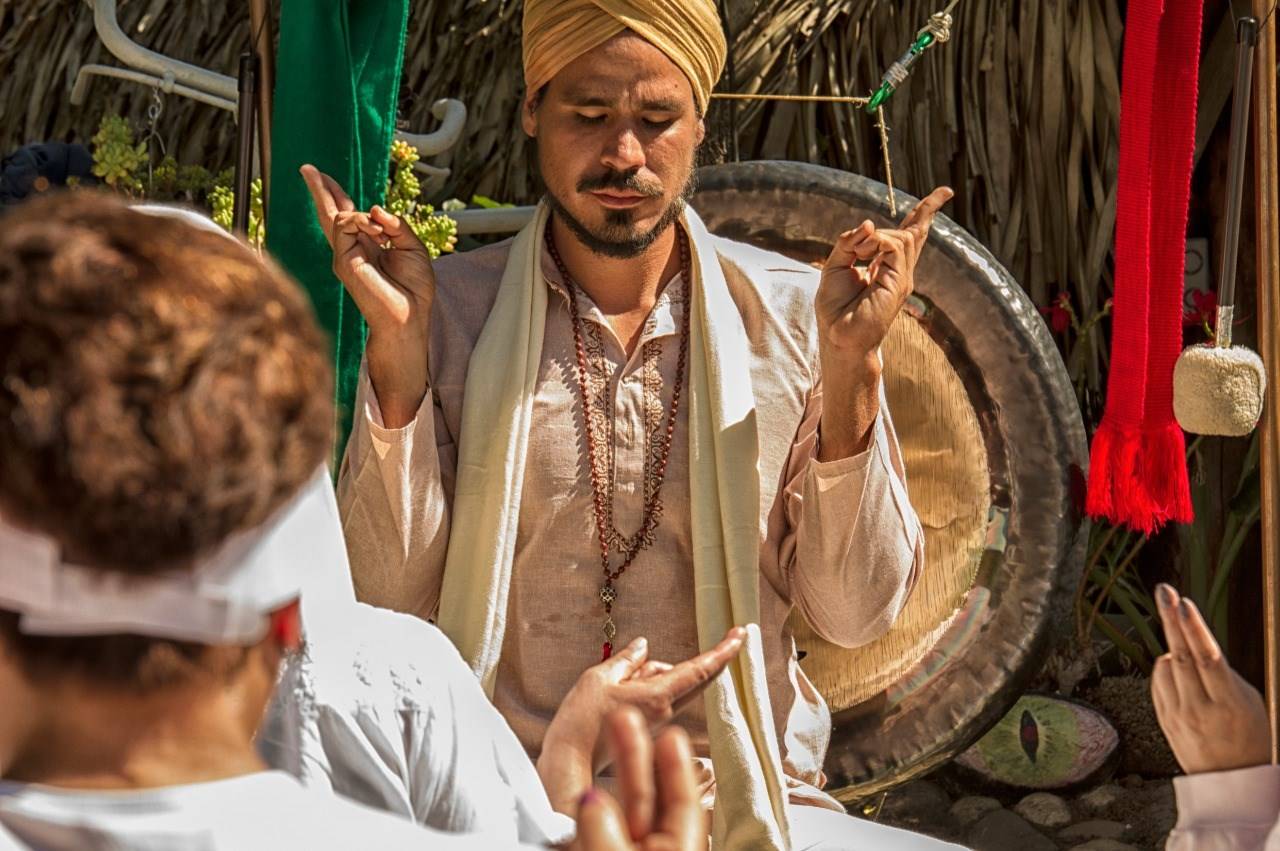 Meditations to cultivate inner and deep silence, helping us to create a strong connection with our sensory system.
You will relax your nervous & glandular system, release all the anxiety stuck in your mind, sleep better, deeper sense of your own existence, will make you feel, balance, blissful & beautiful.
We will use the Kundalini Yoga technology, to release any blocks in our minds and awareness (fear, anxiety, depression etc), and create a deeper connection with our true self giving our whole being the perfect environment to manifest self healing.
Private 90 Min Yoga Session
A Yoga class that suits your personal needs, physically, mentally & emotionally.
I offer 1:1 yoga classes to help you go through any process that you are dealing from physical or emotional discomfort to spiritual guidance, giving you the specific tools, Kriyas (yogic exercises), and meditations, to rise above any issues that you might be going through right now in this present moment.
Release pain or illness from your body create a emotional balance, release fear and anxiety from your present moment. A class that suits you perfectly for whatever you need.
Sat Naam Rasayan Healing Session
Private 45-60 Minute Session
Sat Naam Rasayan(SNR) is an ancient healing art from the Yogis, it works in a meditative space. SNR means (Deep relaxation in your truth Identity)
SNR can resolve functional disorders, as well as pain in general and spiritual or mental disorders such as fear, fatigue and depression.
Both acute and chronic diseases can be healed, though SNR considers disease as indications of intense or chronic conflicts whose resolution may not include the disappearance of the illness. Often SNR is used to produce overall improvement, balancing the patient's bodily functions and raising his or her spirits and tolerance.
---
---
Book a Private 1:1 With Siri